Top Tips For Supporting Someone With Fibromyalgia
Posted by FibroToday.com
The support of family and friends is an important part of any successful fibromyalgia treatment program. Many fibromyalgia sufferers struggle to communicate with family and friends about their condition. And often, family and friends lack the compassion and understanding that would greatly benefit the person suffering from chronic pain. See below for our top picks of articles that may help you communicate the importance of support and tips for providing it.
Pete Beisner knows a lot about supporting a partner in pain. Here, he shares insights on how to take care of the person you love.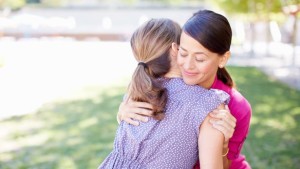 Practical suggestions to help you better support your friend, spouse, or relative who has FM or a chronic pain condition.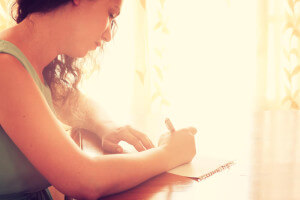 An open letter to family and friends from a fibromyalgia survivor.