Buy CBD Hemp Oil Products – Special Offer: Free Shipping
When so many of our community members tell us about a product that is helping them, we are going to spread the word. On behalf of the community, we are recommending CBD hemp oil products from a highly reputable online CBD seller. Highland Pharms uses CBD extract from pharmaceutical grade hemp grown in Colorado.
You can now purchase CBD hemp oil products online from Highland Pharms and get free shipping when you use the link below.
Here is the link to use: https://www.highlandpharms.com/ref/2/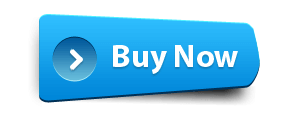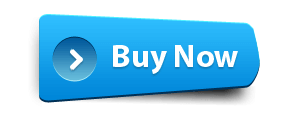 Recommended Facebook page for those interested in an online community dedicated to CBD oil products for fibromyalgia and other chronic pain conditions: FibroCBD.


FDA Disclosure: Any statements made have not been evaluated by the FDA and are not intended to indicate or infer that any of the products discussed will diagnose, cure, mitigate, treat or prevent any disease. Always check with your physician before starting a new dietary supplement program.